3Q offer the complete range of spill control equipment, our range includes:
• Spill Kits and Re-Fills
• Absorbents
• Maintenance Absorbents
• Absorbent Granules
• Storage
• Flexi-Bunds
• Secondary Containment
Our service also extends to site & bund assessments. Please contact our sales team should you have further questions
Our range includes products from leading manufacturers such as:
Timberland, Centurion, Marigold, Moldex, CAT, 3M, Ansell, Bolle, Jallatte, Peltor, DEB, Showa, Cofra, Uvex, Kimberley Clark, Tyvek and many more.
Popular Spill Control Equipment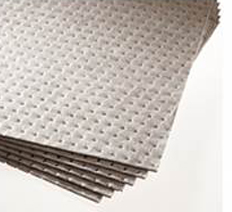 Absorbent Pads
Offer a cost effective and efficient means of maintaining clean work environments and absorbing small spills that occur every day in different working environments. They are available in three types, Maintenance, Oil Only and Chemical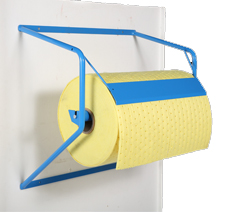 Sorbents & Sorbent Dispenser Systems
We provide a wide choice of dispensers from wall mounts and mobile units to cabinets.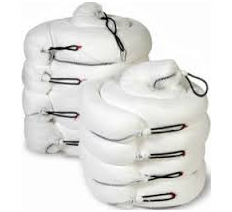 Spill Socks
For larger spills and containment Absorbs 40 litres per boom, Ideal for the absorption of oil spills Booms can be overlapped for large scale containment 3m x 200mm