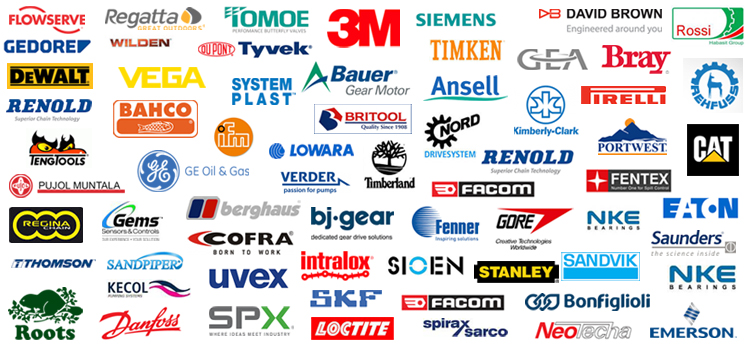 Industrial Supplies Range
This is the core of our business. We source and purchase all material and equipment requirements for Operations, Maintenance, Capital Projects and Office including everything from stationery and PPE to Major Equipment.
We are experienced in the following areas: • Renewable Energy • Bio-Diesel • Petro-Chemical • Food Production  although we can, and will serve any industry.
For further details on the services we provide please select from the links below or to the left.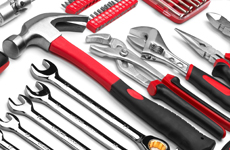 Tools
As an Industrial supplier our offering for tools includes High Speed Cutting Tools, Carbide Performance…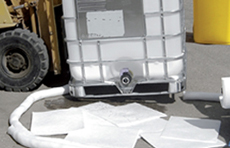 Spill Control Equipment
3Q offer the complete range of spill control equipment with a wide range to products…
3Q has many strategic supply partners and we strive to find the best deal that completely fulfils the customer's needs, whatever the source. We have over 17 successful years in business, a fact for which we would very much like to thank our customers. 3Q has built a reputation on versatility and accuracy as well as providing for its customers a service second to none.