At 3Q we understand that image is everything.  We provide corporate clothing and work wear solutions for industry specific sectors in Bio Diesel and Petro Chemical, Flame retardant, Healthcare, Uniforms, Industrial High Visibility clothing.
Our bespoke Design and Embroidery and Print service means we can offer a full range of solutions on any garment for the workplace.
Industry leading brands such as: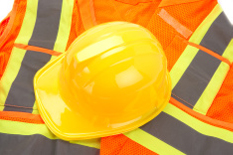 Our PPE Range
We provide a wide selection of Personal Protection Equipment for most industries, including specialist clothing, items for head protection and footwear. To find out more about our PPE options give us a call.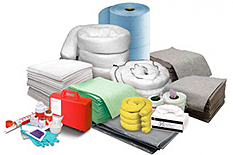 Spill Control Equipment
3Q offer the complete range of spill control equipment, our range includes: spill kits, absorbents, flexi-bunds, storage and secondary containment. Our service also extends to site & bund assessments. Please contact our sales team.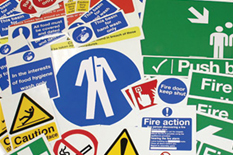 Safety Signs
There are numerous different safety signs  that need to be displayed in and around your factory, work site, laboratory, or workshop therefore we can supply all the most frequently needed types and can also source many more – all available in various sizes.
With different type of Disposable Protective Clothing, Chemical Protective Clothing, Turnout Gear, CFR Gear, Drag Rescue Device, Extrication Suits, Safety Gloves, Wildlands Fire Gear, Hand and Arm Protection, Heat Protective Clothing, Hi Visibility Reflective Clothing, Woven Apparel, Arc Protective Clothing, and much more… Our Safety Clothing, Safety Workwear, and Personal Protective Clothing products are proven on-the-job everyday and are specified routinely for workers in the chemical petrochemical, health care, automotive, glass, cement and other industries in which hazardous materials must be handled.