We provide a range of services in three specific areas:
• Industrial Supplies  • Stores Management  • Engineering Solutions
3Q

 stands for 

Q

uality Service, 

Q

uality People and

Q

uality Products

This philosophy has enabled us to deliver engineering products to the end user market, in a way which differentiates us from our competition and has helped us develop long term relationships with our customers.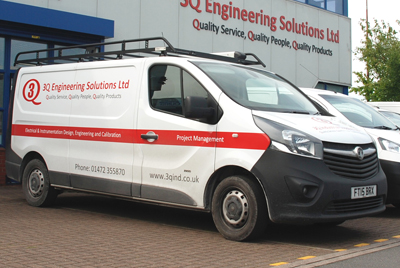 Is a mind set and the ethos upon which the 3Q business has been built.  We seek to understand the needs of our customers and, as a team, do all we can to exceed those expectations, every single time.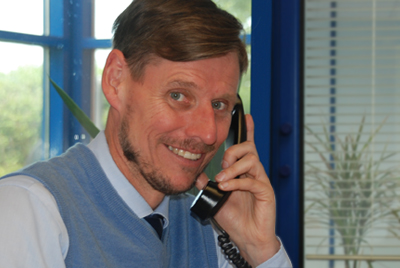 Our major strength as a business is our team, who share and understand our core values. Our people are the true indicator of how our customers differentiate 3Q from the competition.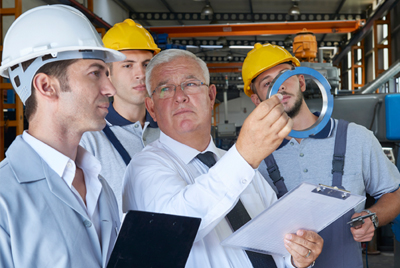 Reflect our commitment to align our business with world class OEMs. Allowing us to offer customers premium branded products, with the backup of manufacturers technical support.
Industrial Supplies Product Range Includes: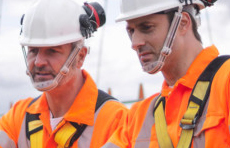 PPE
3Q offer a full range of PPE including safety helmets, clothing, safety boots, special hazard work wear…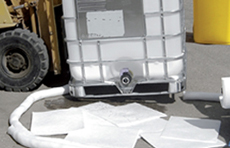 Spill Control
Our range of products include spill kits, absorbents, flexi-bunds, secondary containment…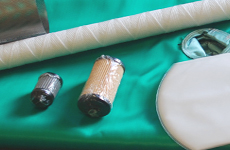 Filtration
3Q's range of filtration products includes filter bags, cartridge filters, strainers, membranes…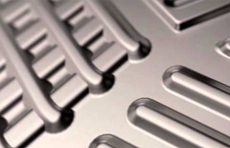 Heat Exchangers
Our range of stock extends from M3-M15. Complete with gaskets manufactured in EPDM, NBR and…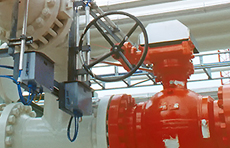 Valves
We offer a range of valves from ball, gate and butterfly valves, to automated flow control systems….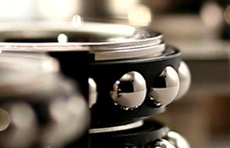 Bearings
We offer over 20,000 line items from manufacturers like Barden, Tyson, Uniball and many more…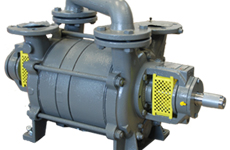 Pumps
3Q offer an extensive range of industrial process pumps from leading brands such as Sterling, Flowserve and…
Our experience includes providing quality services and products within the Petro-Chemical, Food Production, Renewable Energy and Bio-Diesel industries, as well as many others categories of business with customers ranging from small independent operations through to multi-national corporate's.